54-year-old Lindsey Laborde from Bunkie, Louisiana died Tuesday afternoon in a single-vehicle incident on Louisiana Highway 28 in Vernon Parish.
According to police investigators, Laborde was driving a logging truck when it left the roadway and crashed into several trees.
Police were not sure at the time exactly what caused Laborde's truck to leave the road, or if he was wearing a seatbelt at the time of the crash.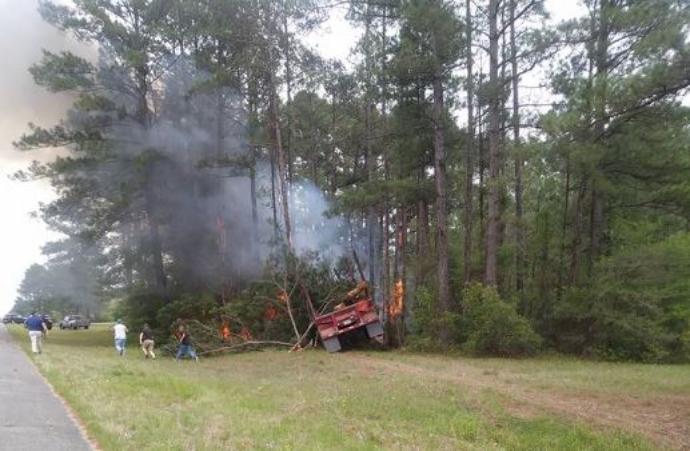 Source: http://www.kalb.com/content/news/Bunkie-man-dies-in-fiery-crash-in-Vernon-Parish-478128423.html