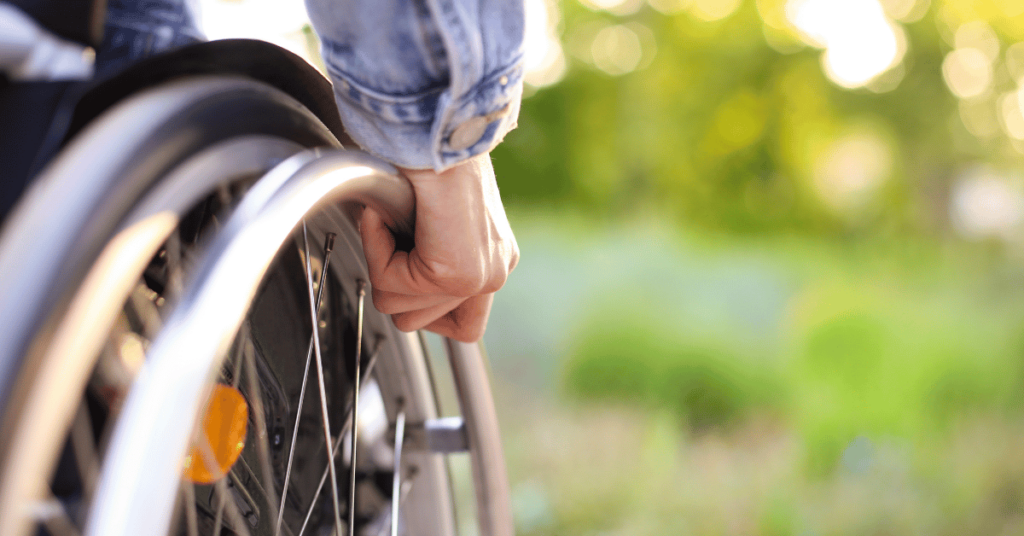 If you receive Supplemental Security Income (SSI) from the Social Security Administration (SSA), it's important to understand that any changes to your living situation or income can affect your eligibility for benefits. That's why it's crucial to report any life changes to the SSA as soon as possible.
Why is reporting life changes important?
When you receive SSI, you must meet certain eligibility requirements to continue receiving benefits. These requirements include income and resource limits, which can be affected by changes in your life circumstances. For example, if you get married, your spouse's income may be counted as part of your household income, which could potentially reduce your SSI benefits.
Additionally, if you move to a different state, your SSI benefit amount may change depending on the cost of living in your new location. Failing to report these changes could result in overpayments or underpayments, which can be difficult to resolve.
What life changes should you report?
There are several types of life changes that SSI recipients must report to the SSA, including:
Changes in living arrangements, such as moving or adding a roommate
Changes in income, such as starting or stopping work, receiving an inheritance, or receiving public benefits like workers' compensation or unemployment
Changes in marital status, such as getting married, divorced, or widowed
Changes in disability status, such as improvement or worsening of a medical condition
How to report life changes
To report a life change, you can contact the SSA by phone, mail, or in-person. It's important to report changes as soon as possible to avoid any potential overpayments or underpayments.
Additionally, the SSA offers an online portal called "my Social Security" that allows SSI recipients to report life changes and manage their benefits online. This can be a convenient option for those who prefer to handle their affairs digitally.
In conclusion, reporting life changes to the SSA is crucial for SSI recipients to ensure that they receive the correct amount of benefits and avoid any potential overpayments or underpayments. If you have any questions or concerns about reporting life changes, don't hesitate to contact the SSA or speak with a qualified legal professional.
Reference link: https://blog.ssa.gov/why-its-important-to-report-life-changes-to-us/