About Us
Lovins Trosclair Attorneys
Proud veterans. Graduates of highly ranked law schools. Recipients of prestigious Federal Clerkships. Legal experience at large corporate law firms. Decades of experience fighting insurance companies and helping the injured and disabled. This is what separates our attorneys from other law firms. This is what makes our attorneys the right ones for your legal needs. Please click below to learn more about the attorneys at Lovins Trosclair.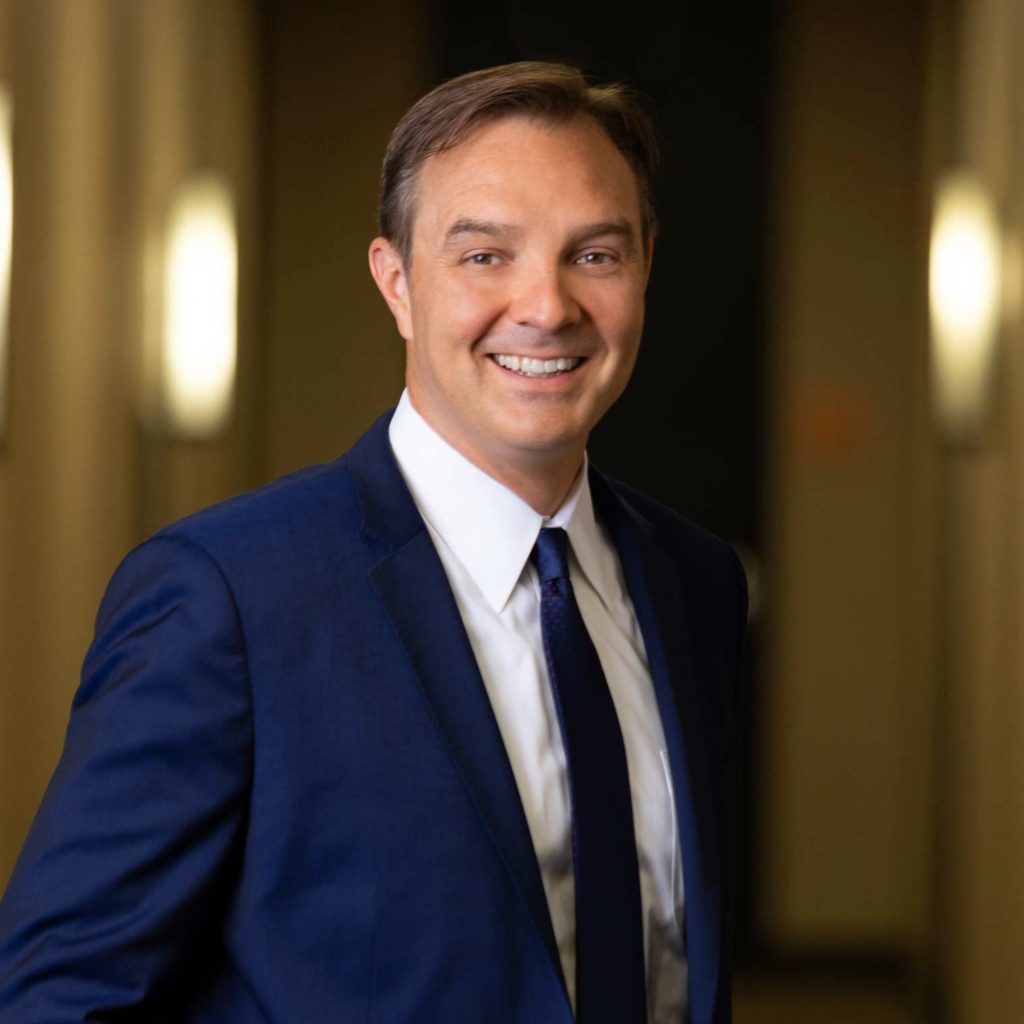 Michael Lovins
Founding Member
Michael Lovins was born and raised in South Dakota. After graduating from high school in Rapid City, he came to Texas as quickly as he could to attend Southern Methodist University. In 1997, SMU awarded Michael a bachelor's degree with honors in Economics and Philosophy. Michael then worked as a financial analyst, trying to convince himself that he did not want to be a lawyer. He was successful as a financial analyst, but the desire to practice law remained, and he began law school at The University of Texas in 1998.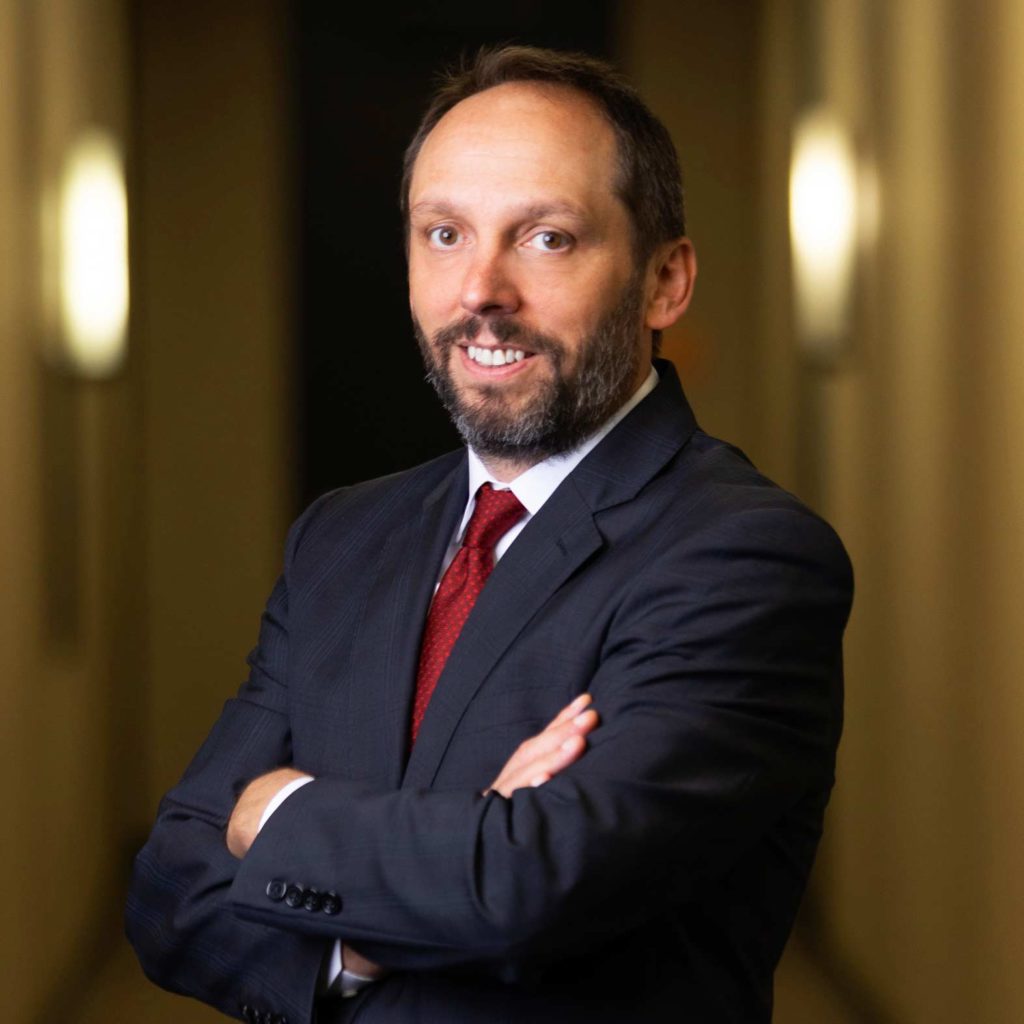 Pete Trosclair
Founding Member
Pete's passion for what he does comes from personal experience. Pete and his mom were hit by a drunk driver when he was 10 years old. While he fortunately walked away uninjured, his mom was not as lucky. She was knocked unconscious by the force of the collision and sustained severe injuries. She had to undergo surgery and was unable to work for months due to her injuries. The financial stress caused by her inability to work and the insurance company's refusal to do the right thing was clear even to a kid.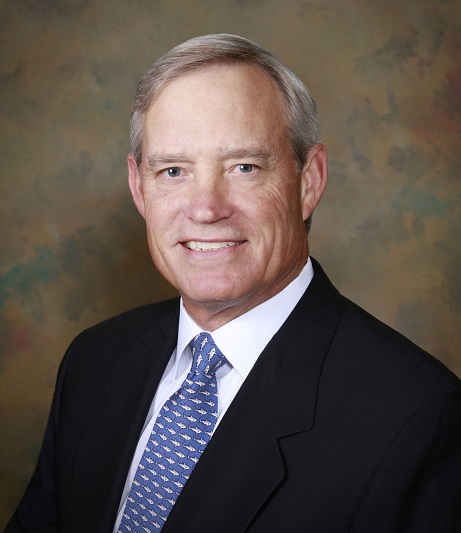 Pat Rogers
Of Counsel
Patrick P. Rogers is a Texas native who has lived and practiced law in Austin since 1995. Prior to coming to Austin, he practiced law in Corpus Christi. After spending many years at the Corpus Christi based Porter Rogers Dahlman & Gordon, Pat started his own mediation and law practice, and joined Lovins Trosclair as of counsel in January 2020. Pat and the lawyers at Lovins Trosclair team up to tenaciously represent their clients' interests in court.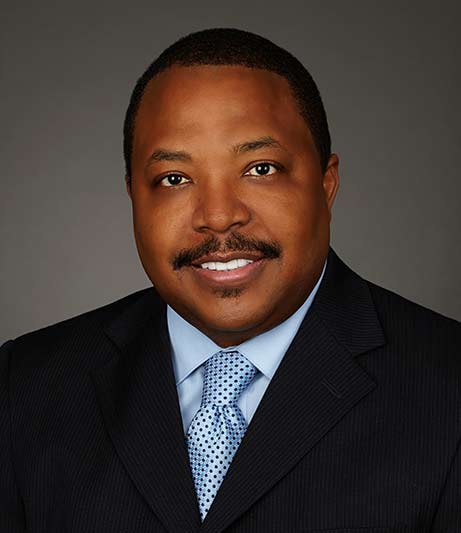 Curtis Graves
Of Counsel
Curtis Graves was born and raised in Brenham, Texas where Blue Bell Ice Cream is made. Upon graduating from high school, Curtis joined the United States Army Reserves while working and attending college. Curtis attended college at Prairie View A&M University and completed his education at the Thurgood Marshall of School of Law at Texas Southern University.
While we handle cases throughout the country, our primary offices are located in Texas. Please find our contact information below.
Our Offices
Dallas Office
12700 Park Central Dr., Suite 520
Dallas, TX 75251
https://goo.gl/maps/4KkWuWEhCba2PDKw5
Tel: 214-305-6700
Austin Office
1301 S Capital of Texas Hwy Building A, Suite 136
Austin, TX 78746
https://goo.gl/maps/XNJsGAJPnPgyHDs86
Tel: 512-548-8368
Terrell Office
304 E Wheeler St, Terrell, TX 75160
https://goo.gl/maps/i8VZ4Y22K9HgaGJX8
Tel: 972-487-8223
With locations in Dallas, Terrell, and Austin, Texas, we represent clients in cities such as Plano, Denton, Fort Worth, Arlington, Terrell, Forney, Kaufman, Mesquite, Waxahachie, McKinney, Frisco, Garland, Allen, Richardson, Irving, Grand Prairie, Euless, Westlake, Leander, Rockwell, Flower Mound, North Richland Hills, Duncanville, Carrollton, Round Rock, Georgetown, Killeen, Taylor, New Braunfels, Seguin, Bastrop, Buda, Dripping Springs, Marble Falls, Cedar Park, Kyle, San Marcus, Lockhart, Elgin, Pflugerville and Waco, and other communities throughout Dallas County, Tarrant County, Travis County, Denton County, Collin County, Rockwall County, Hayes County, Kaufman County, Hunt County, Ellis County, Bastrop County, Blanco County, Caldwell County, Burnett County, and Williamson County.
How Can We Help?
Fill out our case evaluation form and one of our attorney will contact you shortly for a free consultation.