Pete Trosclair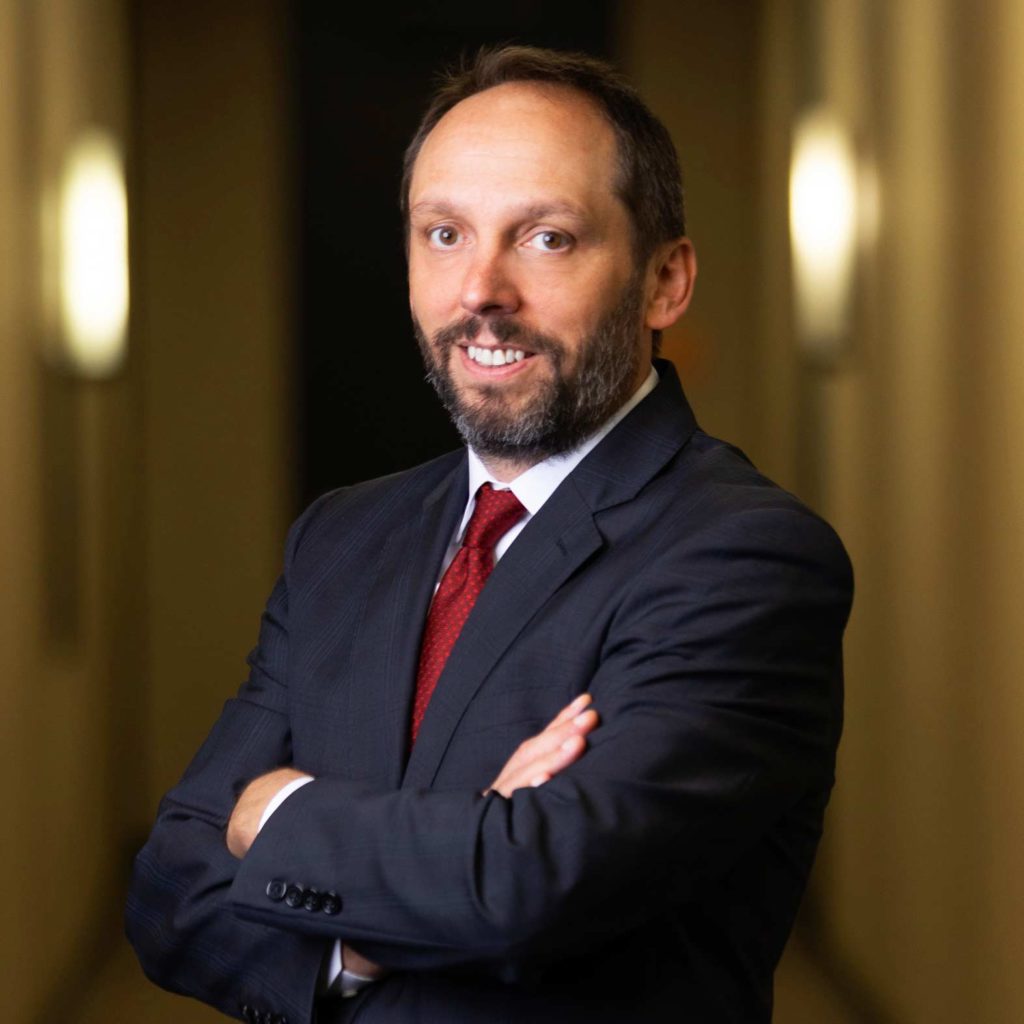 Pete's passion for what he does comes from personal experience. Pete and his mom were hit by a drunk driver when he was 10 years old. While he fortunately walked away uninjured, his mom was not as lucky. She was knocked unconscious by the force of the collision and sustained severe injuries. She had to undergo surgery and was unable to work for months due to her injuries. The financial stress caused by her inability to work and the insurance company's refusal to do the right thing was clear even to a kid. Only because of the kindness of a relative was his family able to keep their home. Years later, Pete's dad, who worked offshore on an oil rig, was also severely injured when an employee lost control of a high pressure hose. The injuries to his back left him disabled and unable to work. Watching his parents struggle with daily pain, feeling the financial burden a personal injury and disability can cause, and seeing how a bad faith insurance company can upend some's entire life is what motivates Pete to help others who find themselves in a similar situation. His own personal experiences are the reason Lovins Trosclair exists.
Pete Trosclair was born and raised in Larose, Louisiana, a small town 60 miles southwest of New Orleans near the Gulf Coast. Pete is a proud veteran who served in the United States Navy. He went on to earn his undergraduate degree from the University of California San Diego and his law degree from the University Of Texas School Of Law.
Pete began his legal career with a large law firm representing corporations in complex commercial litigation. Pete's introduction to litigation began by representing a multinational corporation in an insurance coverage dispute involving dozens of commercial insurance policies and damages in the hundreds of millions of dollars. Pete worked his way to becoming the lead associate on numerous cases valued in the tens of millions of dollars. Pete also proudly headed that firm's pro bono division in one of the most underserved areas of Dallas.
Pete then joined another Dallas law firm that focused on what mattered most to him- helping people who experienced what he and his family experienced. There he represented individuals that sustained catastrophic personal injuries, and he continued to fight insurance companies that wrongly denied claims. Pete gained extensive experience in insurance coverage disputes, trucking accident litigation, car wrecks, medical malpractice, mass torts/pharmaceutical litigation, class actions, and civil rights litigation in both Federal and State courts. In 2010, Pete started this firm with Michael Lovins. Each year they continue to recover millions of dollars for their clients.
EDUCATION AND MILITARY EXPERIENCE
University of California San Diego (B.A. 1998)
University of Texas School of Law (J.D. 2001)
U.S. Navy (Enlisted 1990-1993)
COURT ADMISSIONS AND AFFILIATIONS
All Texas State Courts
Approved Representative before the Social Security Administration
All Texas State Courts
The Northern District of Texas Federal Court
The Eastern District of Texas Federal Court
Texas Bar Association
Dallas Trial Lawyers Association