49-year-old Elaine Herzberg was killed in Tempe, Arizona after being involved in a fatal crash involving a self-driving Uber vehicle late Sunday night.
According to the Tempe Police Department, the Uber vehicle was in autonomous mode when it struck the woman who was walking outside of a crosswalk. Reports indicate that there was a human operator inside the car when the crash took place.
Uber stated that it will be pausing its self-driving automobile operations in Phoenix, Pittsburgh, San Francisco, and Toronto.
No official police report has been issued at this time regarding which parties are at fault for the incident.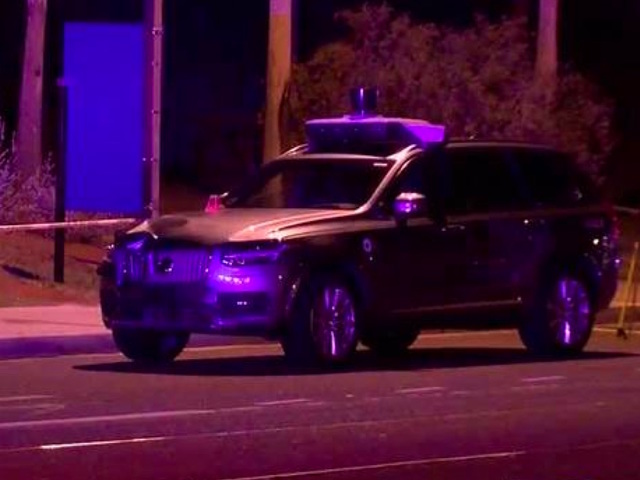 Source: https://www.yahoo.com/finance/news/self-driving-uber-kills-arizona-171055918.html