A driver somehow walked away from a serious accident Wednesday morning after driving their car underneath an 18-wheeler truck.
Firefighters responded to the scene, removing the top of the car and freeing the driver, who was able to walk away with help from the fire crew.
The crash took place on eastbound Highway 280 near Birmingham, Alabama, and shut down three of the eastbound lanes of the highway. The crash reportedly involved multiple vehicles, though the exact cause has not been reported.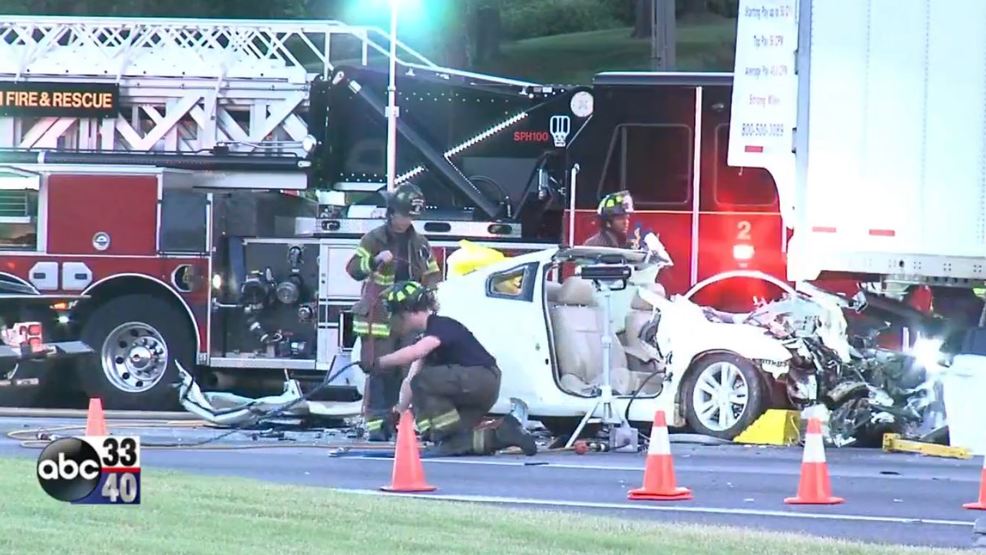 Source: http://abc3340.com/news/local/serious-crash-on-hwy-280-eb-at-grandview-parkway-causing-delays