Automaker Tesla's stock plummeted 8.2 percent on Wednesday last week following news that the U.S. National Transportation Safety Board opened up an investigation into the company following a fatal crash involving a Tesla Model X SUV.
The fatal crash took place Friday, March 23rd. According to police, a Model X SUV driven by 38-year-old Wei Huang crashed into a highway barrier in Palo Alto, California, and was subsequently hit by two other vehicles. Huang later died after being transported to a hospital. It is not known at this time whether the Model X had enabled it's semi-autonomous "Autopilot" mode, or whether the driver was fully in control of driving the vehicle when the crash took place.
Complicating the incident is the fact that a highway safety barrier was not in place in front of the concrete divider, greatly increasing the severity of the impact. Tesla officials stated that they had never seen such catastrophic damage to any Model X in any other crash. The Model X is the only SUV to ever achieve a perfect 5 star safety rating from the National Highway Transportation Safety Administration.
Tesla released a blog post (link to https://www.tesla.com/blog/what-we-know-about-last-weeks-accident) stating that other Tesla vehicles had driven the same stretch of road with Autopilot engaged about 85,000 times since 2015, with no known accidents.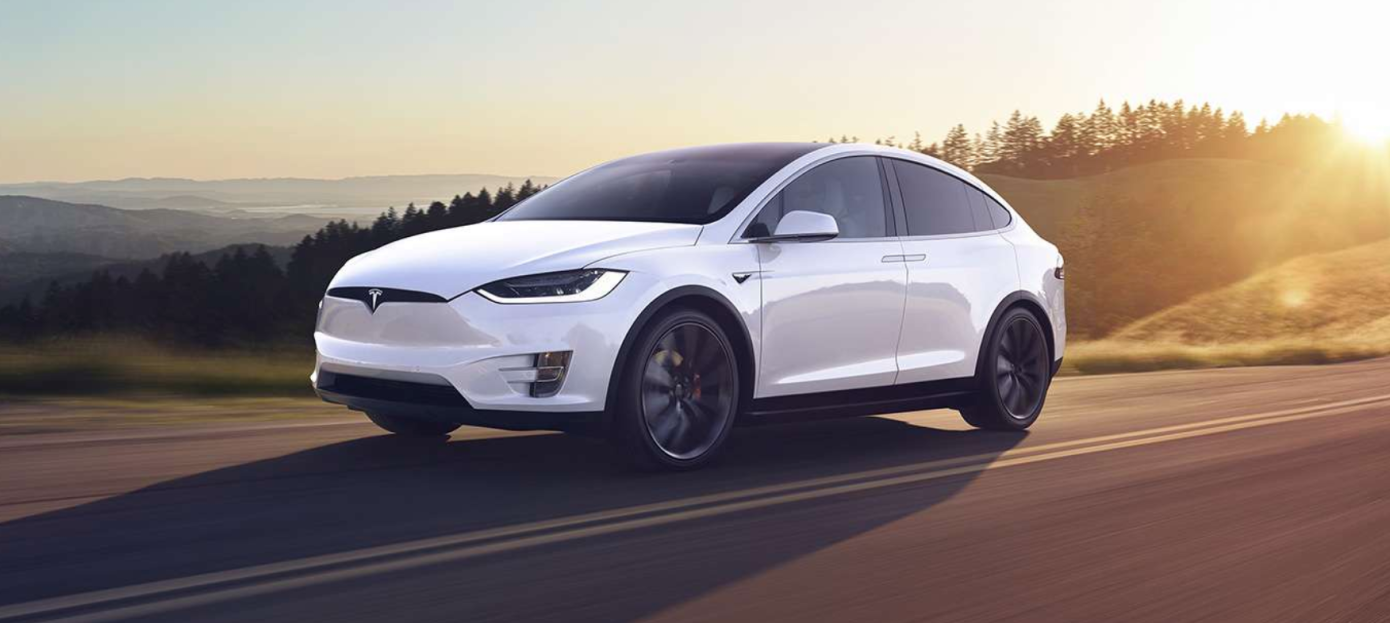 After the crash, the Tesla's lithium ion battery caught fire, also prompting safety concerns from the NTSB. Though the driver had already been extricated from the vehicle before it caught fire, emergency responders had to consult Tesla engineers before extinguishing the battery fire due to their unfamiliarity with the battery technology. Tesla stated after the incident that their batteries are designed so that any fires would spread slowly, giving occupants plenty of time to exit the vehicle.
This is the second NTSB investigation into Tesla this year alone. Another investigation was opened in January after a Model S sedan crashed into a stopped firetruck on a Los Angeles highway.