An unidentified woman was transported to the hospital Monday morning after colliding with an 18-wheeler truck in San Antonio. The woman was driving a black sedan.
According to police, the crash took place at about 3:40 a.m. on Interstate 35 and Loop 410. The cause for the crash is unknown at this point.
The driver of the sedan was taken to the Brooke Army Medical Center after being diagnosed with a head injury in the wreck.
It was not reported whether the 18-wheeler driver was injured in the crash.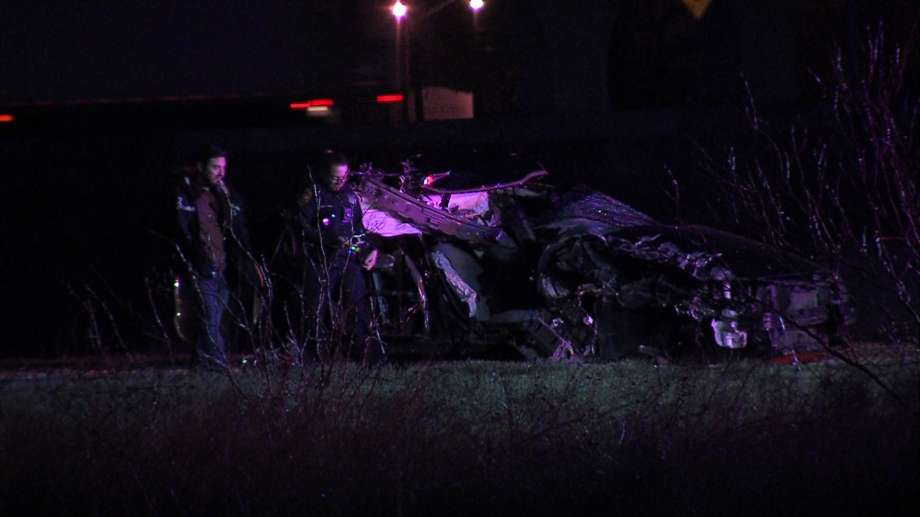 Source: https://www.mysanantonio.com/news/local/crime/article/Woman-suffers-head-injury-in-crash-with-12606777.php#photo-15065489