We offer free case evaluations, and you owe nothing unless we win. Call before time on your case runs out.
Call Now:
Austin: 512-535-1649
Dallas: 214-484-1930
Many people stress over insurance coverage when they rent a car, and for good reason. Not having enough insurance or having the wrong coverage can quickly turn into a tough situation if you get into an accident. If you are driving a rental car and get into an accident, what should you do?
At the Scene
You first priority after any accident is to get medical care. Once you call the police and first responders, and if you are not badly injured, be sure to photograph the scene, including the damage to the car, the site of the accident, damage to the other car, and any other damaged property. Get contact information from any witnesses and cooperate with the police when they arrive.
After You Leave the Scene
Notify the rental company. Your paperwork should outline what to do in the event of an accident. Follow their instructions to the letter. This can mean the difference in whether things go smoothly, or they take you to court for damages. Additionally, be sure to see your doctor to follow up on any injuries.
If the Rental Car Is Damaged
Liability coverage pays for injuries or damages to other people involved in an accident you caused, but it doesn't cover repairs to the rental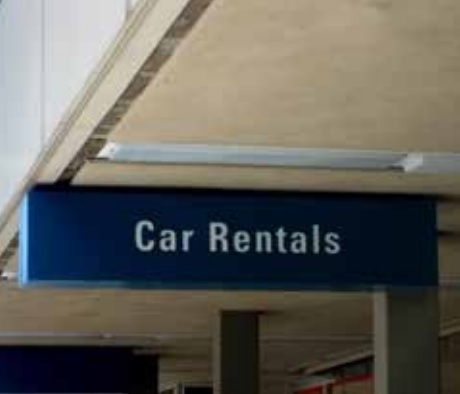 vehicle. If you carry full or collision coverage, it may pay to repair the rental. If you lack any coverage, the rental car company may file a lawsuit against you to recover associated costs.
Some credit cards offer collision coverage when you use their card to rent a vehicle. Most rental car companies offer a collision damage waiver at an additional cost when renting a car. This waives your liability when it comes to repairs to the rental, although you may have to pay to cover the company's loss of income while the car is out of service.
If the other party is liable for the crash, the claim proceeds like a typical car accident claim. The liable party's liability insurance covers your medical bills, lost wages, and other losses. It should also cover repairs to the rental.