We offer free case evaluations, and you owe nothing unless we win. Call before time on your case runs out.
Call Now:
Austin: 512-Hurt-Bad
Dallas: 972-Hurt-Bad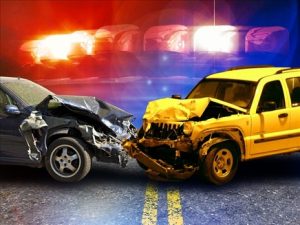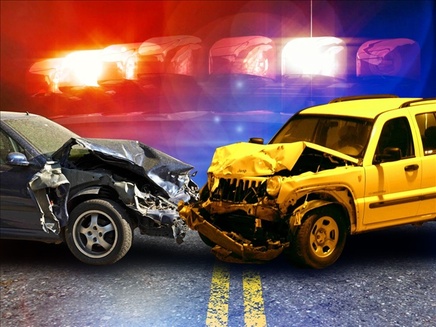 At L|T Legal Team our Rockwall Personal Injury Attorneys realize that the vast majority of personal injury lawsuits involve those who are injured in car accidents. When you have been injured in an accident caused by a negligent driver, it is essential that you consult with an experienced Rockwall personal injury lawsuits lawyer before you ever talk to the defendant's insurance company, who will do everything possible to get you to settle quickly – for much less than you deserve.
Why do you need a Rockwall car accidents lawyer? Your attorney can negotiate with the defendant's insurance company for a fair settlement, allowing you to focus on healing and putting your life back on track. In the event that the insurance company will not cooperate, your lawyer will pursue litigation in order to secure the full compensation you will need for medical costs, lost wages, even pain and suffering. Our Rockwall personal injury lawsuits attorneys are experienced, skilled and dedicated to reaching the best possible outcome on behalf of our clients.
We realize that there are many situations caused by negligent people which can result in injuries to innocent victims. Slip and fall accidents, medical malpractice, nursing home neglect, defective or "faulty" products – any of these things can lead to serious or even life-altering injuries. Our Rockwall personal injury lawsuits lawyers provide strong legal counsel for those injured under any circumstances in which another party/person was negligent, including car accidents.
EXPERIENCED ROCKWALL CAR ACCIDENT LAWYERS & ROCKWALL PERSONAL INJURY LAWYERS?
Some of the injuries those involved in car accidents may sustain include head, neck or spinal cord injuries, broken bones, multiple fractures, lacerations and more. You could be injured seriously enough to cause you to be unable to work for the short term, or permanently. Bills continue to come in, medical costs increase, and you could find yourself facing serious financial issues. When you need a capable Rockwall car accidents lawyer to fight for your rights, we are aggressive, effective and dedicated. Our primary focus is to protect the legal rights of our clients, and secure the full compensation you deserve.
Don't try to handle the legal issues on your own when you have been injured in a car accident – and don't let those responsible and their insurance companies take advantage of you. At L|T Legal Team our Rockwall car accidents attorneys provide exceptional legal guidance and representation, helping put your life back on a positive path.