We offer free case evaluations, and you owe nothing unless we win. Call before time on your case runs out.
Call Now:
Austin: 512-Hurt-Bad
Dallas: 972-Hurt-Bad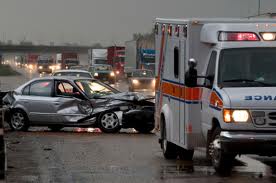 Our team of Personal Injury Lawyers in Texas at L|T Legal Team has provided compassionate and professional legal services to individuals who have been injured or disabled throughout the state. We represent individuals in the following practice areas:
Personal Injury
Workers Compensation
Medical Malpractice
Slip and Falls
We stand for employees and people as their life are transformed following serious injury from a Texas car crash or work accident. You can rest assured that after you have been injured due to someone else's neglect, the Texas Personal Injury Lawyers at L|T Legal Team will take care of the insurance company for you, take them for you to trial if necessary and battle for your to receive fair compensation.
Why Choose a Personal Injury Lawyer in Texas from L|T Legal Team – Integrity, Knowledge & Understanding
Our Personal Injury Lawyers in Texas are always looking out for your best interests and are dedicated to protecting your legal rights after you or a loved one has been injured in an accident. We know how stressful it can be trying to deal with insurance companies, missing work and medical bills following an accident. Let us lighten your burden and fight the insurance companies on your behalf.
Have you or a loved one been injured in a car accident, slip and fall, or even while working? Give our personal injury attorneys a call today at 214-484-1930 for a totally free consultation.