Injury Attorneys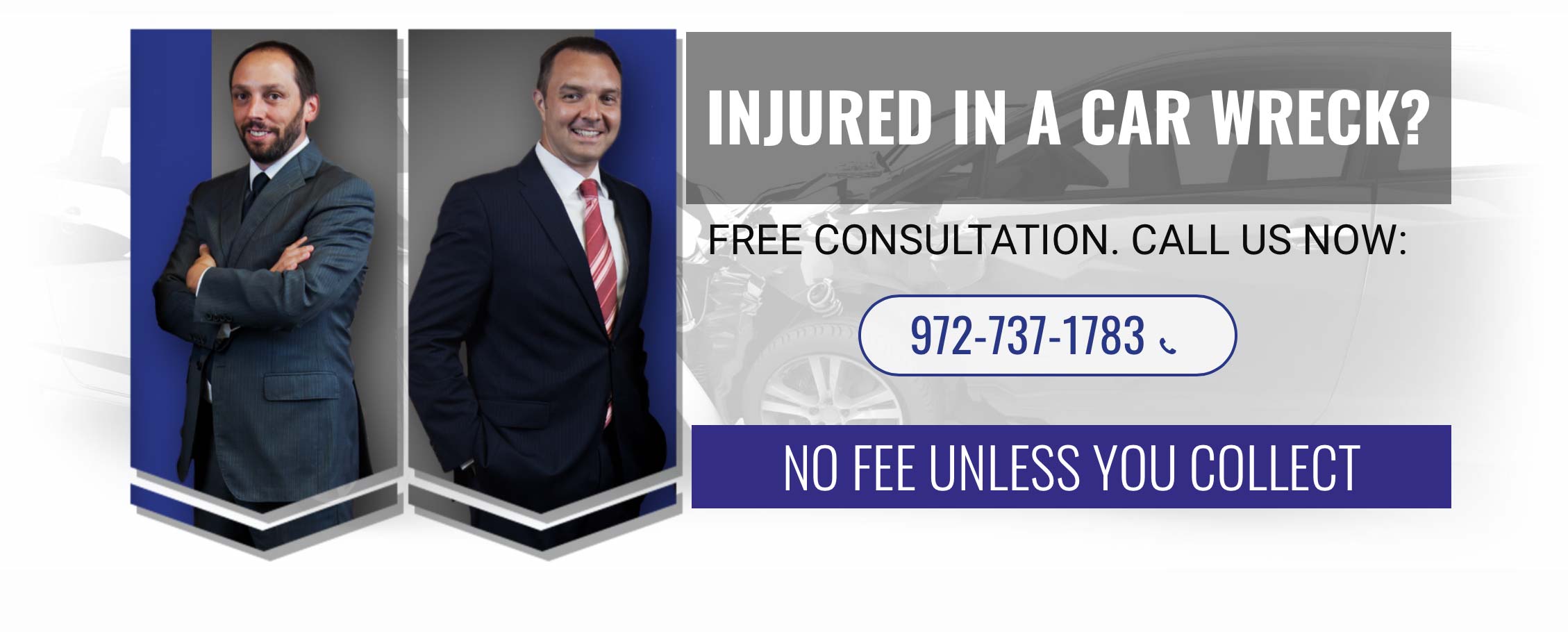 Featured On





I was involved in a four car pileup.  My first attorney dropped me as a client because he didn't think he could get a recovery for me based on the complicated facts.  I was referred to the attorneys at Lovins|Trosclair, and they recovered the maximum amount of insurance available from the Defendant.

— Javier J.

The personal injury lawyers at Lovins Trosclair are a great team of lawyers that take your needs and concerns seriously. They fight hard for you and work to resolve your case quickly. I was in an accident where the investigating officer blamed me for the accident. Through their efforts, Michael and Pete were able to show that the investigating officer's conclusions were wrong, and the successfully settled my case. The personal injury lawyers at Lovins Trosclair are worth every penny, and I would recommend them to all my friends and family in need.

— Sarah Ferguson

Lovins Trosclair  was a true godsend for my wife and I. We were in a car accident on central expressway back in December of 2012. My wife took the brunt of the injuries with a broken foot and broken hand, but I had a neck injury as well. Kenneth Trosclair handled our case personally. He was a true professional. Going through an accident like ours causes great stress, and he gave my wife and I some much needed piece of mind. He was our expert guide through the entire turmoil. He dealt with the insurance companies, doctors, surgeons, and chiropractor.  I can't reiterate how fortunate we were to have Lovins Trosclair represent us. They were vital for us and really erased the unknowing. PeteTrosclair kept us in the loop every step of the way. I would definitely recommend using Wilson Trosclair & Lovins for anyone who was in an accident like ours. One can often feel powerless when going through a situation like ours, but don't feel that way. Take the power back, and have  Lovins Trosclair help you as well.


— Josh H.
Lovins | Trosclair Practice areas