We offer free case evaluations, and you owe nothing unless we win. Call before time on your case runs out.
Call Now:
Austin: 512-535-1649
Dallas: 214-484-1930
Recent studies have found that medical devices used in hernia-repair surgeries have been causing patients severe postsurgical pain. Our firm has just started examining legal claims concerning these defective devices, also known as "hernia mesh."
WHAT IS A HERNIA MESH?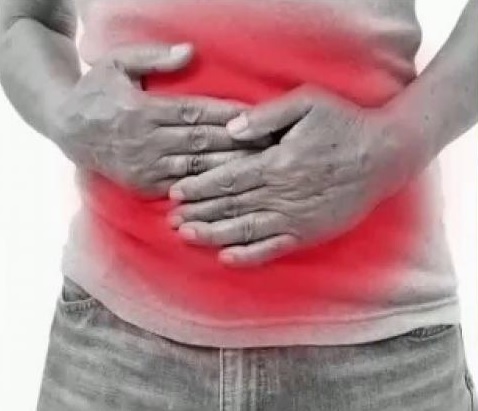 If you have no idea what a hernia mesh is, you are not alone. These diminutive devices are small, mesh-like devices typically made from synthetic materials similar to plastic. During surgery, it is typically placed under or over the hernia site and sutured into the surrounding tissue to help repair the hernia. The devices are extremely thin and made to conform to one's natural movements for comfort. The scaffold-like texture of the mesh allows new tissue to naturally grow around it to strengthen that area.
HOW DO I KNOW IF MINE IS HARMFUL?
Several different brands of the mesh have been recently reported to cause serious injuries to patients of hernia surgeries — specifically Atrium's C-QUR hernia mesh and Ethicon's Physiomesh implant. These two brands are two of the most commonly used in the field. Numerous patients have the mesh devices implanted in them and have experienced symptoms ranging from abdominal pain and infection to bowel obstruction and adhesion to the surrounding tissue.
About 20 lawsuits are currently ongoing against Physiomesh, and about 24 are ongoing against C-QUR. One prevalent example occurred in Georgia, where a C-QUR mesh recipient experienced a fluid buildup and abdominal nerve damage after receiving the implant. This plaintiff was unable to work for six weeks and experienced a significant buildup of abdominal scar tissue. Her federal lawsuit alleges that the mesh is coated with an omega-3 fish-oil-based gel that can cause the mesh to curl and deform, causing inflammation. Mesh-removal procedures often involve multiple surgeries and skyrocketing costs.
WHAT TO DO?
First, you may be subject to a recall. The FDA issued a recall in 2013 on one of C-QUR's mesh products, due to the fact that the product's gel coating could peel away and become sticky in the package in humid environments. Ethicon also recalled several of its models in 2016 after studies showed that an abnormally high number of Ethicon mesh recipients had to undergo recurring hernia surgeries to fix the mesh. You may also be eligible to file a lawsuit regarding a defective hernia mesh if you meet the following criteria:
Did your hernia repair surgery use surgical mesh?
Did your hernia repair surgery occur in the last 10 years?
Have you been scheduled for a hernia revision surgery?
Should you meet these criteria, you may be eligible for compensation for past medical expenses, future medical expenses, and the loss of income caused by the defective product. Don't let these large medical conglomerates get away with irresponsible business practices by filling the market with defective products. Contact us if you'd like to know more about these lawsuits or if you or a loved one have been affected by this. We'd love to hear from you, answer any questions you have, and get you the help that you deserve.