What is SSI, and how does SSI differ from SSDI?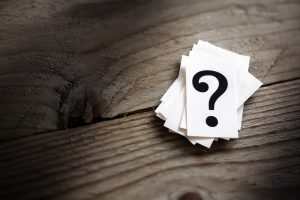 Supplemental Security Income (SSI) serves as a needs-based welfare program. It is designed to provide benefits for disabled people who need help covering basic costs of living. Eligibility depends mostly on a person's income and resources. One can be eligible for SSI regardless of whether they have worked or paid taxes to Social Security. However, there are limits on the amount of assets or income a claimant possesses to be eligible for SSI.
Social Security Disability Insurance (SSDI) provides benefits to disabled people who have worked and paid sufficient taxes to Social Security for several years (generally 10) prior to being disabled. If a person is declared disabled and unable to work they will be provided SSDI benefits regardless of their previous income or assets.