What are the differences between SSI and SSD (Supplemental Security Income vs Social Security Disability)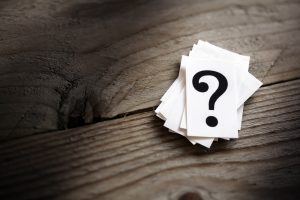 SSI Disability claimants are not entitled to retroactive disability benefits. SSI's entitlement dates begins on the date they filed their application, and is not retroactive.
SSI Disability is not subject to any waiting period like SSD is. For SSI, it doesn't matter when you were approved for benefits, as one will receive disability benefits back to the date they filed their claim.
SSD is always subject to the five month waiting period (although many claimants don't effectively have to undergo the waiting period since it takes typically over 5 months anyway to get a hearing, with the filing of appeals, etc.)
Should a claimant be approved on initial claim, they will be more likely to undergo the five month waiting period since they didn't have to wait through appeals, etc.