How descriptive should I be when listing my medical conditions?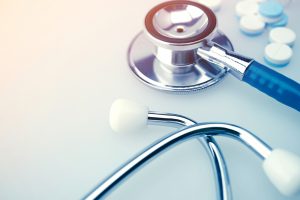 Be as descriptive as possible. List every medical condition – both physical and mental – that you can think of that applies to you. The more conditions you have, and the more those conditions limit you, the better chances you have in proving that you are no longer able to engage in your previous work activities due to a diminished capacity to physically and mentally function (it always comes back to your RFC). Even if you have a condition, but do not think that it necessarily makes you disabled, list it.
Mention all of these conditions to your medical providers as well. Just like everything else in the application process, it carries a lot of weight when your ailments are supported by medical records.
List the effects those symptoms cause – do they make it difficult to sit, stand, bend over, or lift objects? Do they make it hard to concentrate or think?