We offer free case evaluations, and you owe nothing unless we win. Call before time on your case runs out.
Call Now: 972-Hurt-Bad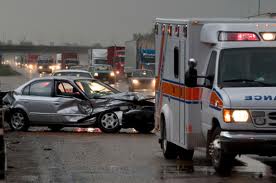 The Dallas TX Personal Injury Attorneys at L|T Legal Team have the experience and resources to get you a fair settlement for your injury. We have helped many people in the Dallas – Fort Worth area get the financial compensation they deserve for their injuries, medical bills, and pain and suffering. When you need aggressive and respectful legal representation, the lawyers at L|T Legal Team will represent you and get you the results you need. Call us today to learn how we can help you.
Get Dallas TX Personal Injury Attorneys Today
Extensive Legal Experience
Lawyers from the Best Law Schools
Great Record of Litigation Success
At L|T Legal Team, we have assembled a legal team with great personal injury experience, litigation success history, and excellent education. You will work with some of the best attorneys available in Texas to get the best results possible from your case. Victims of injury are often entitled to financial reimbursement for medical bills, lost wages due to injury, and compensation for pain and suffering. We will go after the responsible party to make sure you received what you are owed.
Representation at L|T Legal Team begins with a free initial consultation. We also charge no fee unless we are success. Our lawyers have helped many people in their time of suffering and helped them cover the financial burden of an injury.
Get the legal representation you need from the best attorneys and lawyers in Texas. Call us today.