We offer free case evaluations, and you owe nothing unless we win. Call before time on your case runs out.
Call Now: 214-484-1930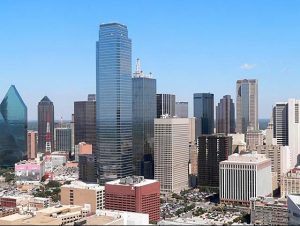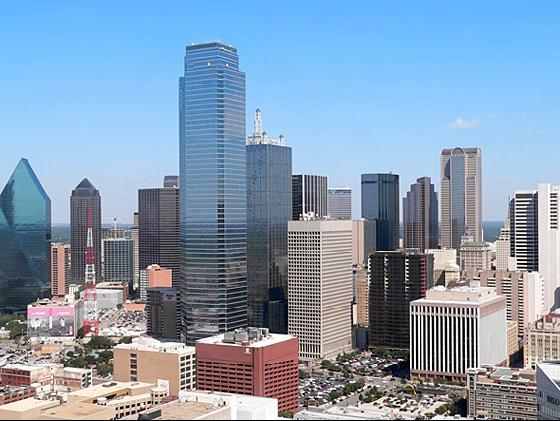 Looking for a Dallas brain injury attorney? Look no further then L|T Legal Team. If you or a loved one has suffered a Traumatic Brain Injury (TBI) due to another's negligence, you will need to hire a compassionate and skilled attorney to help you navigated through the legal process. It can be easy to feel overwhelmed while recovering from a TBI, don't try to handle it alone. Let the attorneys at L|T Legal Team help you and your family.
Here are some signs of Traumatic Brain Injury:
Headaches & Dizziness
Difficulty paying attention
Difficulty remembering
Anxiety & depression
We have many years of experience in personal injury claims, resulting in many large settlements. If you have suffered a TBI you may be entitled to compensation for medical bills, lost wages, future lost wages, pain and suffering, and more. Don't let the insurance companies sell you short and never sign anything without first consulting with an experienced Dallas brain injury attorney.
How a Dallas Brain Injury Attorney Can Help You
Unfortunately, there are a number of insurance adjusters who may rely on wrong information as an excuse to refuse a personal injury claim. For those who have suffered a TBI because of someone else's neglectfulness, it is crucial to find a Dallas Brain Injury Attorney that is familiar with the medical advancements regarding a TBI diagnosis.
Our experienced and well-informed attorneys can help guide you through the process of submitting a personal injury claim. If you would like to talk to a representative concerning your case, please contact us at 214-484-1930. Our consultations are always free and you don't pay anything unless we win.