We offer free case evaluations, and you owe nothing unless we win. Call before time on your case runs out.
Call Now: 214-484-1930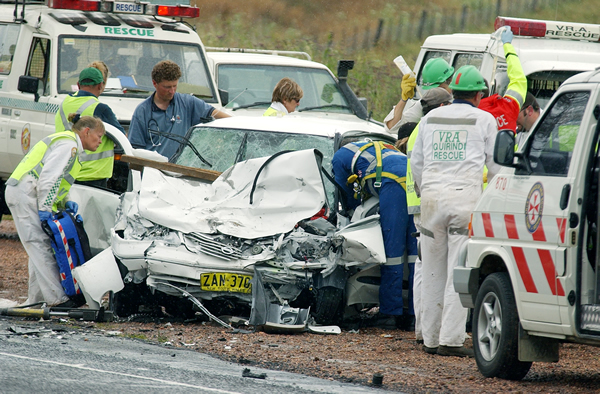 The Dallas accident attorneys at L|T Legal Team will represent you when you have been involved in a car accident, personal injury case, or any other accident. When you have been injured, call us right away. Our lawyers will vigorously seek out all the compensation you are entitled to when you have been hurt. Some of the most common accident cases include workplace injuries, medical malpractice, and car accidents. Whatever your situation, you deserve to have the best possible legal representation to get the financial assistance you and your family need when you have been injured.
Get the best Dallas Accident Attorneys Today at L|T Legal Team
No Fee Unless We're Successful
Free Initial Consultations
Experienced Litigators with Successful Track Record
Strong, Dedicated, and Personal Legal Representation
L|T Legal Team has some of the most experienced attorneys in personal injury with exceptional education and a record for success. Come into our Dallas, Texas law office today for a free initial consultation. With no fee unless we're successful, you know you will get ethical and strong representation when you work with the lawyers at L|T Legal Team.
When you are involved in an accident, you can have large costs from hospital bills, lost time at work, and even lingering pain and suffering and ongoing medical costs. Our Dallas lawyers will get you the financial assistance you need and hold the offending party responsible.
Get the legal representation you need from the best attorneys and lawyers in Texas. L|T Legal Team will work hard for you and your family. Call us today.