We offer free case evaluations, and you owe nothing unless we win. Call before time on your case runs out.
Call Now: 512-535-1649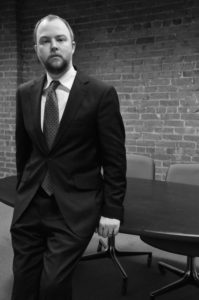 An Austin injury attorney from L|T Legal Team is devoted to protecting your rights following an accident. We represent people who have been injured or families who have lost a loved one due to another's neglect. Here are just a few of our areas of expertise:
Car Accidents
Motorcycle Accidents
Semi Truck Accidents
Traumatic Brain & Spinal Cord Injury
Construction Accidents
You may have a case for a personal injury claim if you were injured due to another person or company's neglect. Personal injury can cover a wide range of cases, ranging from car accidents to jobsite accidents. After an accident you will likely have a lot of medical bills as well as missed time from work. You may be entitled to lost wages, paid hospital bills, even compensation for pain and suffering. Do not try to deal with the insurance companies on your own. Make sure to call an Austin injury attorney at L|T Legal Team immediately following an accident.
Contact an Austin Injury Attorney for a Free Consultation
If you have been hurt in a motor vehicle or work-related accident please contact the Texas personal injury attorneys at L|T Legal Team for a completely free consultation. Remember, there is no cost to you unless we win. Fill out the Case Evaluation Form to the right of this page or contact us by phone at 214-484-1930. We are standing by to take your calls 24 hours a day.