We offer free case evaluations, and you owe nothing unless we win. Call before time on your case runs out.
Call Now:
Austin: 512-535-1649
Dallas: 214-484-1930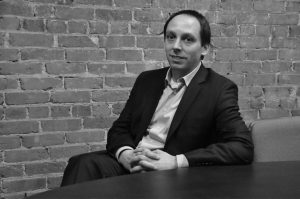 Seeking an Accident Attorney in Fort Worth, TX? At Lovins Trosclair, we know that a severe accident or the loss of a family member due to someone else's carelessness or neglect can be an overwhelming experience with long-term and serious negative consequences on you and your family's quality of life. That is why we have spent a combined 60 years helping our clients receive the compensation that they are entitled to after accidents involving serious injury or wrongful death.
Here are just some of our practice areas:
Personal Injury
Medical Malpractice
Workplace Accidents
Motor Vehicle Accidents
Here at Lovins Trosclair we have a long and proven track record of success. When seeking compensation after an accident look to us to provide the winning combination of legal skills, knowledge, experience, and support that your family will need during this trying time.
Why You should choose Lovins Trosclair for your Accident Attorney in Fort Worth
Our track record of success throughout Texas speaks for itself. The experienced and compassionate attorneys at Lovins Trosclair know how to help you receive the compensation that you deserve after an injury. This can include anything from paid medical bills, lost wages, future lost wages, pain and suffering, and more. We genuinely care about our clients and will do everything in our power to make sure your rights aren't being trampled on by the insurance companies and big corporations.
Just give an Accident Attorney in Fort Worth at Lovins Trosclair a call today. Our consultations are always free. And remember, you never have to pay anything unless we win.